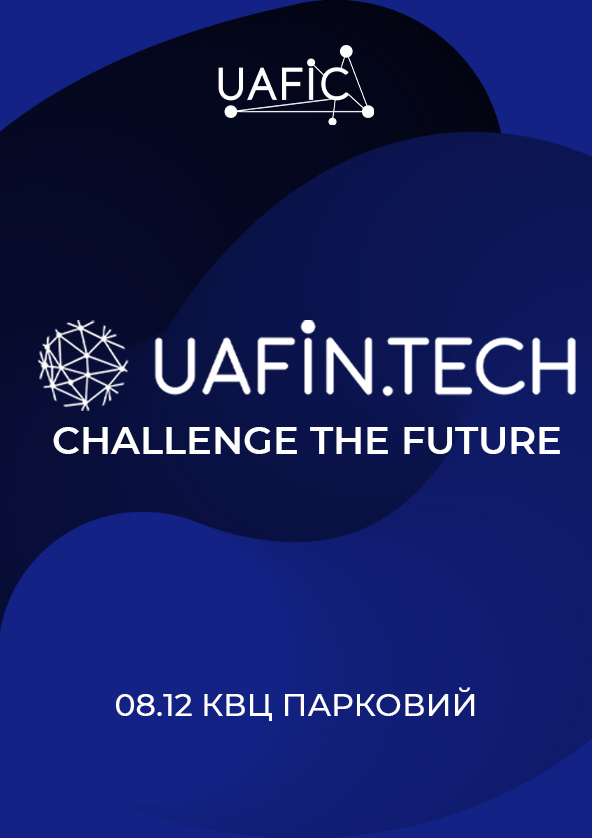 Conference UAFIN.TECH 2021 ||
in city Kyiv 08 december 2021
UAFIN.TECH 2021 is an annual international conference on the latest innovations and technologies in the financial sector.
For the fourth year in a row, the event continues to be the brightest and most successful platform for promoting startups and a place for productive networking.
As part of the event, we will discuss innovative trends, modern tools, the latest methods and approaches to the digital transformation of the financial sector and the evolution of the Fintech ecosystem.
Among the speakers of the event: internationally known representatives of the financial and fintech industry, experts from international organizations, representatives of the regulator, key players of the Ukrainian financial market, heads of fintech companies.
Photo/Video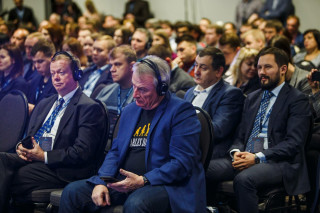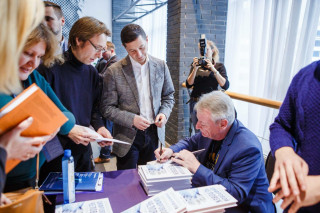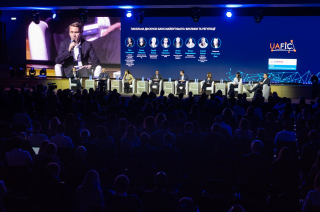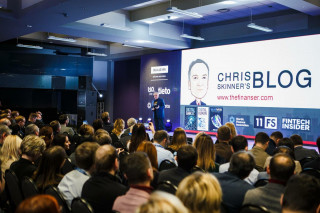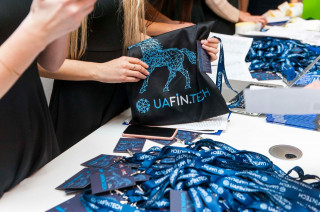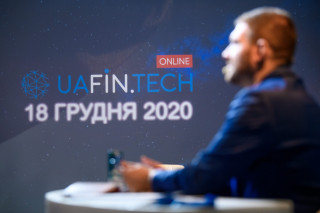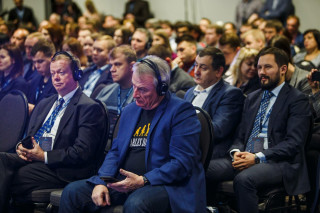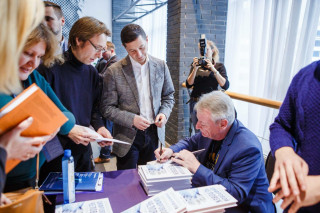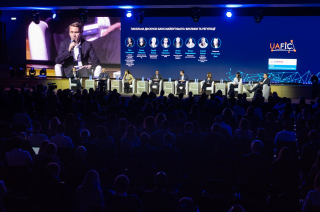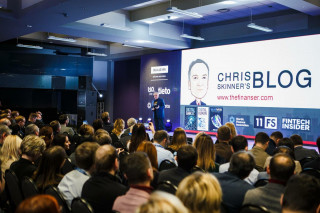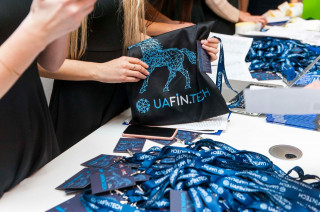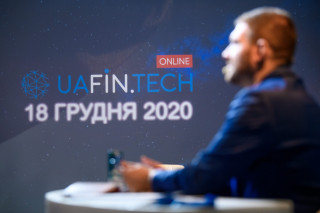 Conference UAFIN.TECH 2021
in city Kyiv 08 december 2021
10000 - 25000 uah
Thank you for subscribing