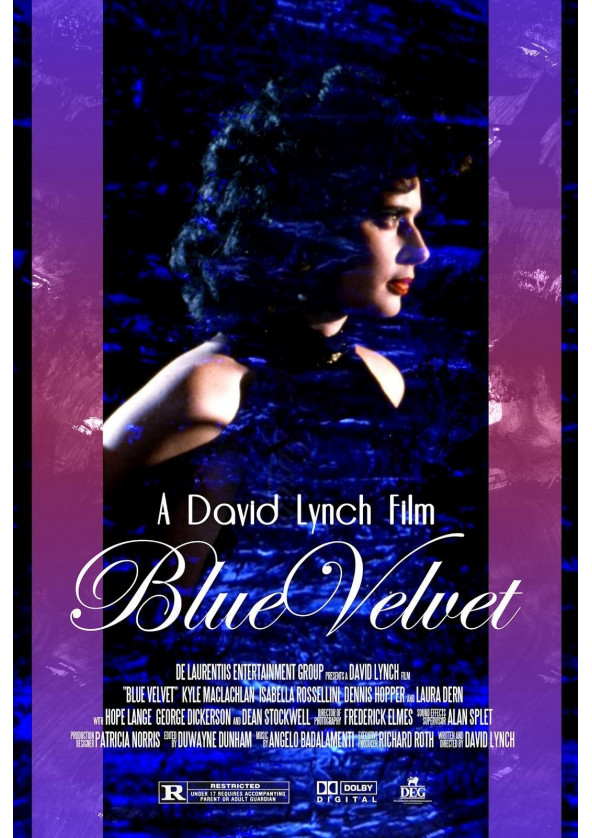 Ticket sales online is closed!
Blue Velvet USA / 1986 / 120' Director: David Lynch Writer: David Lynch Stars: Isabella Rossellini, Kyle MacLachlan, Dennis Hopper American neo-noir mystery thriller. The discovery of a severed human ear found in a field leads a young man on an investigation related to a beautiful, mysterious nightclub singer and a group of psychopathic criminals who have kidnapped her child. Lynch was nominated for a Best Director Oscar for the Blue Velvet, Dennis Hopper was nominated for a Golden Globe for his performance. Isabella Rossellini won an Independent Spirit Award for the Best Female Lead. As fascinating as it is freakish. It confirms Mr. Lynch's stature as an innovator, a superb technician, and someone best not encountered in a dark alley. – Elvis Mitchell, The New York Times
120 uah
Ticket sales online is closed!
Thank you for subscribing