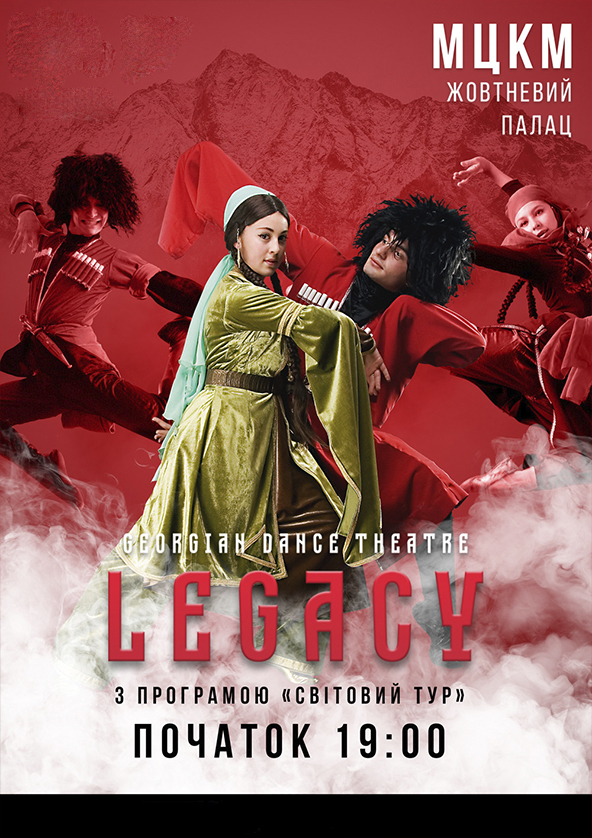 The Flying Georgian New World Tour
05 june 2021. October Palace
The Flying Georgian New World Tour
Flight! Storm on stage! An extravaganza of dancers who take to the air with kaleidoscopic geometry and military clarity! " with their new program "The Flying Georgian New" - to conquer the October Palace again. Recall that in 2018 they gathered full halls where people were fertilized standing and there was an additional concert at the request of the audience.
Through music and dance, the Legacy team will show the audience the rich culture of the Georgian people. The combination of age-old traditions, folklore techniques and modern dance techniques, accelerated tempo and constant change of rhythm, well-calculated overall pattern of dance, clear separation of soloists and extras on ballet principles - all of which brought the team a well-deserved fame and wide popularity. Girls dance fast dances. You will be able to see it with your own eyes already on June 4 and 5 in Kiev, October Palace, at 19:00! Hurry up because it will be really interesting.
Photo/Video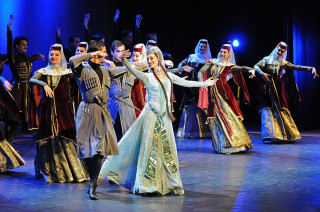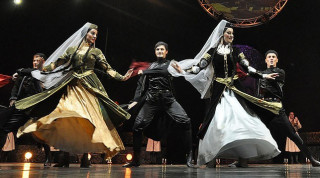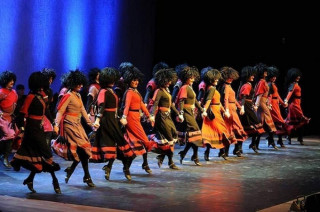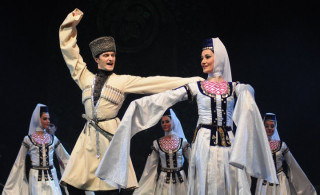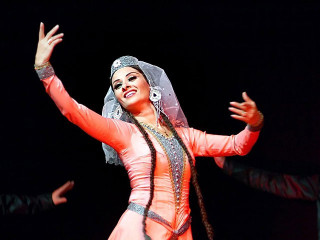 Performers
Frequently asked questions
📆 When does the Legacy perform in Ukraine?
Legacy performs 05 june , 19:00 in Kyiv. Tickets can be purchased here
🔥 How much does a ticket cost for a performance Legacy in Ukraine?
A concert ticket for an Legacy can be purchased at TicketsBox in the price range 250 - 1550 uah
The Flying Georgian New World Tour
05 june 2021. October Palace
250 - 1550 uah
Thank you for subscribing